About Us
My name is Davis Dennis – owner and operator for Power Wash Plus. We are a local, family-owned pressure washing business based on James Island, just southeast of Charleston, SC.
My passion for cleaning started at an early age when I would help my father with his custodian business in Sumter. After moving to Charleston over 23 years ago, I worked in the hospitality industry for 15 years in historic downtown Charleston. Seven years ago, I made the decision to get back into the cleaning business and start Power Wash Plus pressure washing services.
I love my job and opportunity to clean all types of homes in Charleston. I have a passion for using the softwash to clean all types of homes. The use of gentle water pressure and eco-friendly detergents is safest for historic homes, new homes, modern homes and beach homes.
Call (843.324.1239) us or click here today to schedule a free pressure washing estimate!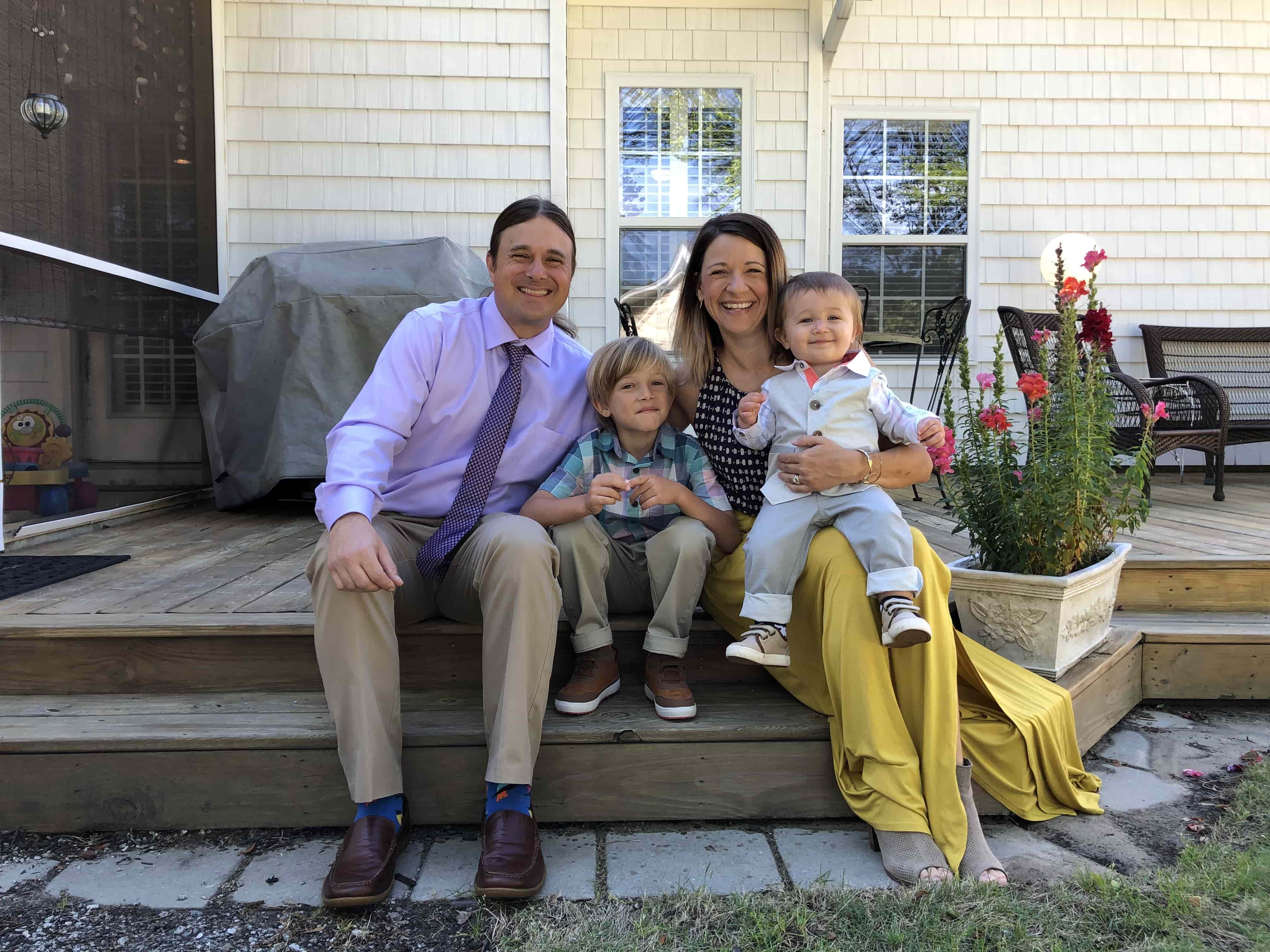 Davis Dennis
Owner, Power Wash Plus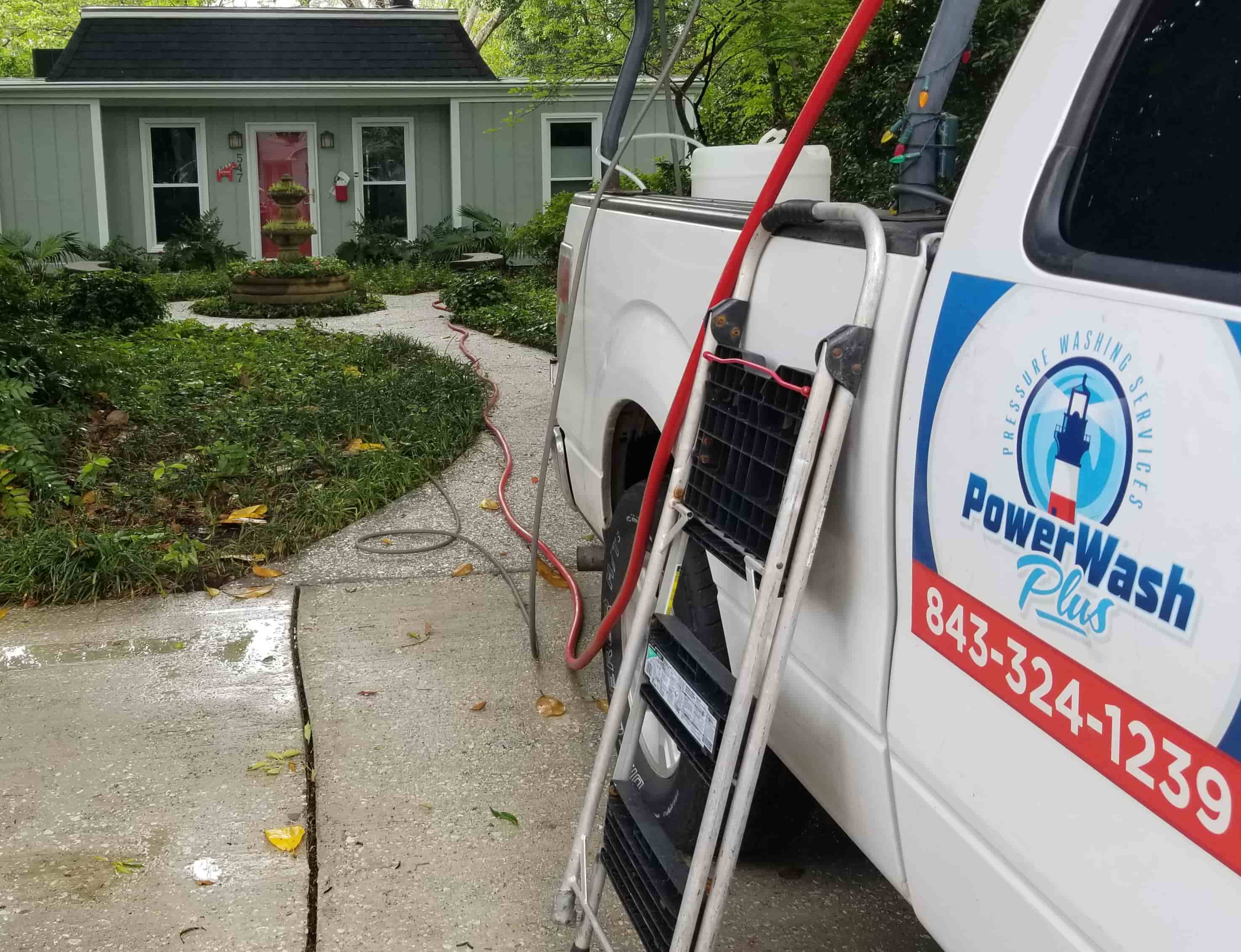 Benefits of using my Power Wash Plus service:
Consistent, courteous and professional
Soft Wash process safely cleans homes and is safe for surrounding plants
Free Estimates
Detailed and attentive to customers' needs
Licensed and Insured (up to $2.5 million in general liability)